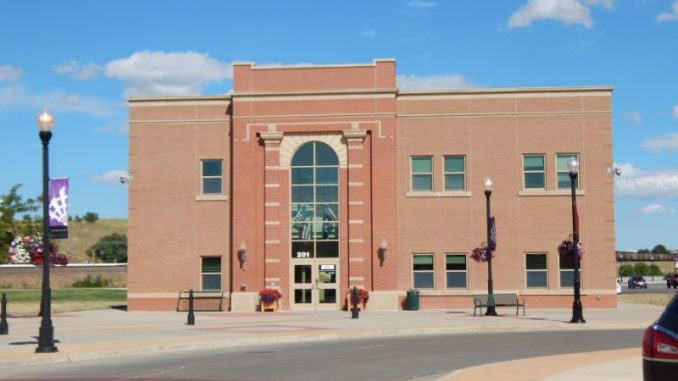 In the event that the Wyoming Department of Education decides against opening schools to students next fall, Sheridan County School District 2 has prepared a plan to continue virtual – online – education to students in the year ahead.
District 2 Superintendent Craig Dougherty presented that plan along with a model for in-school education to trustees in a recent meeting. Like the in-school model, Dougherty said the virtual school model must meet approval of county health officials.
The district's virtual model calls for all students to receive online education with the exception of special student populations who would receive in-person instruction.
The district would make take-home devices available for all students and would provide hotspots as needed. The district would also increase the classroom video capacity. Instruction would be limited to the school district's website and two specific communications programs, one for students in kindergarten through second grade and the other for grades three through 12.
Health screening, sanitization and social distancing would be conducted according to direction by county health officials.
Dougherty said the district would provide food service based on student needs, and the district would also provide technology training for families.
Dougherty said the district, like other school districts in Wyoming, are still waiting for guidance from the state education department, but in the meantime, he said, District 2 wants to submit its plans for next year's school start by July 15.