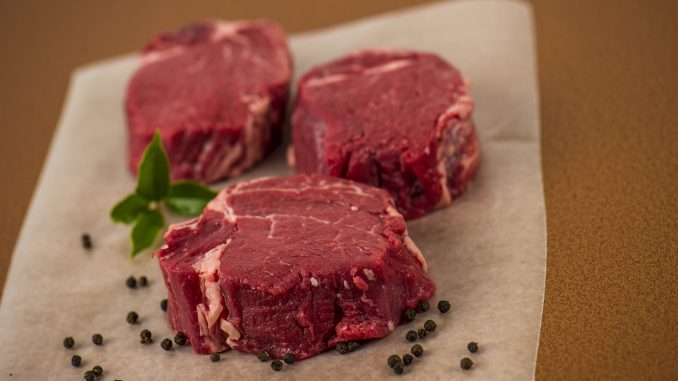 The Wyoming Beef Council has approved their FY 2021 budget and marketing plan with a focus on nutrition, information and large markets.
Research has shown consumers are interested in the complete BEEF story- how it is raised, the people who raise it, how to prepare it, and the nutrition it brings to their families.  According to a press release, the WBC budget and marketing plan is designed to feature all of these chapters.
Per the marketing plan, outreach to health professionals including the Wyoming Academy of Nutrition and Dietetics, the Wyoming Association for Nutrition and Food Service Professionals, Wyoming Department of Health, and other health and nutrition based groups, will be furthered and explored.
The plans also allow for WBC to continue supporting efforts that increase marketing in highly populated states and international markets, according to executive director of the Wyoming Beef Council Ann Wittmann.
In FY 2021, the WBC will also add to their growing YouTube collection of videos featuring ranchers across Wyoming. These videos will be actively promoted through social media and a Google search campaign.
Videos will also add to the WBC recipe library which includes how-to videos that demonstrate how beef can fit into a busy schedule.
The WBC, a five-member board of beef producers, works on behalf of the cattle growers of Wyoming to increase demand for beef through promotion, education, and research. WBC programs are funded by the $1-per-head beef checkoff collected on all Wyoming cattle when they are sold. Fifty cents of every checkoff dollar collected is sent to the Cattlemen's Beef Board which oversees checkoff programs. The remaining 50 cents is used at the discretion of the members of the WBC for state, national or international programs.
The Wyoming Beef Council FY 2021 budget and marketing plan were approved during a public meeting held June 8th in Douglas, Wyoming. The fiscal year begins July 1, 2020, and continues through June 30 of 2021.