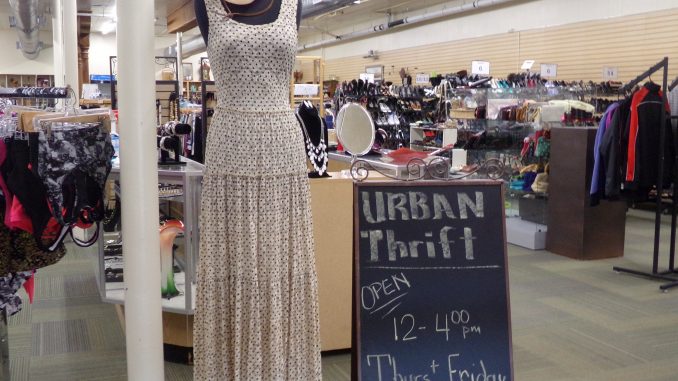 The Green Boomerang will reopen in early July with a new name – Urban Thrift.
The store in downtown Sheridan is part of The Hub on Smith Street, and Jennifer Tribley, who's store manager, said the Hub's board of directors took advantage of COVID-19 closures to restart the enterprise.
Part of the store's mission has been as a fundraiser for The Hub on Smith, but another part of the mission, according to Jane Perkins, who's assistant manager, is to help people.
The store provides a wide variety of merchandise – from men's and women's clothing and accessories to shoes, paintings, furniture and other household items, all at reduced prices. Perkins said the intent is to help people who want to re-enter life on a high note.
As Urban Thrift, the store will offer even more, she said.
Tribley said the store will offer some sort of sale most every day when it reopens.
The Green Boomerang is currently open from noon to 4 p.m. Thursdays and Fridays, but starting in July, as Urban Thrift, the store will be open from 9:30 a.m. to 5:30 p.m. Tuesdays through Saturdays.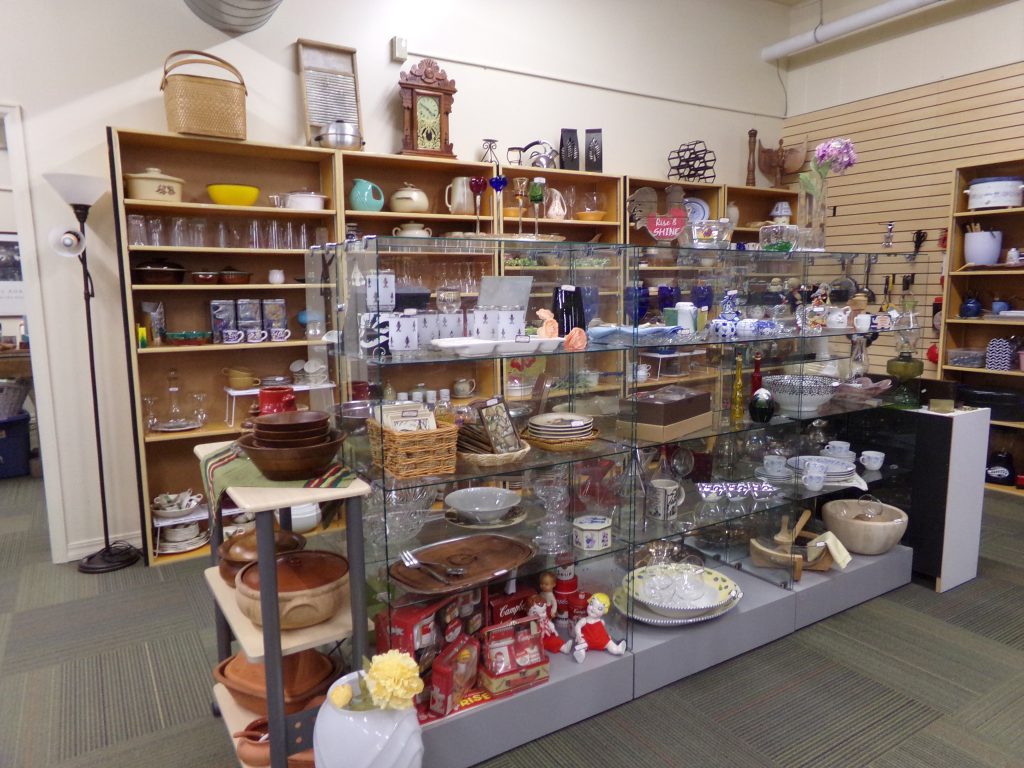 Perkins said Urban Thrift will also have a Facebook page where people can come to check out daily deals and surprise pop-up information about the store and what it's offering.
The store sales items that are donated, and donations, according to The Hub's website, are accepted Wednesdays through Saturdays from 9 a.m. to 4 p.m. People are asked to call before making donations, to make sure there is room for the donations in the small processing area.