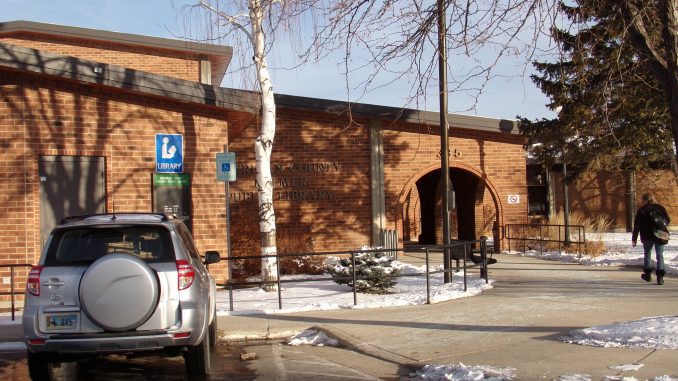 Sheridan County's libraries will remain closed through the end of this month.
Action was taken in an emergency meeting of library trustees Wednesday night.
Library Director Cameron Duff said the libraries were originally scheduled to remain closed through April 19, but trustee Chad Saeler suggested the change based on the county commissioners' decision to keep the courthouse closed through April 30.
Sheridan County Fulmer Library is closed but provides materials to people who request them online. The three branch libraries, in Story, Ranchester and Clearmont, are closed and offering no services at this time.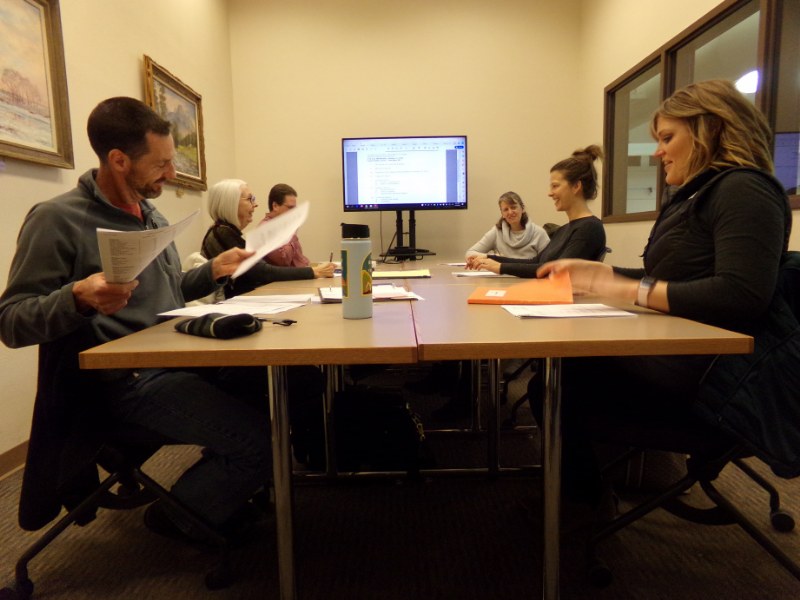 Turning to other matters, Duff said he is scheduled to present the library budget to county commissioners at 11 a.m. April 16. He said the presentation will be by phone to the commissioners.
He said the budget will be discussed with library trustees at their meeting next Wednesday, April 15. The library board is currently meeting weekly on Wednesdays, and another meeting is scheduled for April 22.