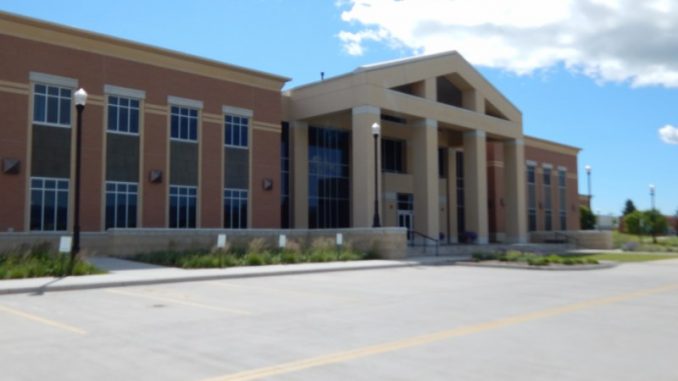 Classes in the Northern Wyoming Community College District – which is Sheridan and Gillette colleges and the Johnson County campus – will move to online and other alternative teaching methods starting April 6.
That's the end of the extended spring break.
According to a news release from the district, students will receive details regarding their specific classes from individual faculty members no later than Friday.
The district will postpone all Sheridan and Gillette college commencement ceremonies in May, and will reschedule them for the end of the fall 2020 semester.
Students will still graduate and will receive their diplomas in May, according to the district release.