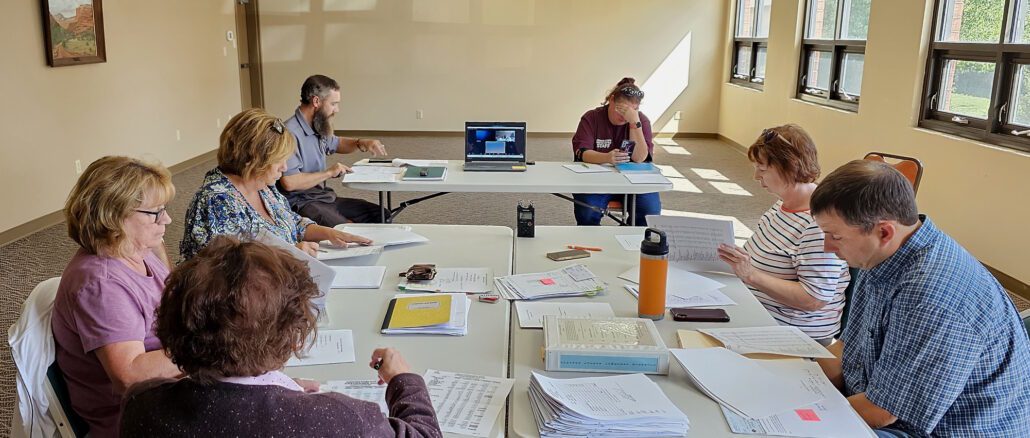 The Johnson County Cemetery District Board, during their regular September meeting in Kaycee this week, got a financial update from Bookkeeper Chanda Rule.
Rule told the board that in the budget they approved this summer they asked for a mill levy that amounted to roughly $409,000 which was the estimated valuation they used in the budget.
She reported that she has been given an update on the value of a mill.
According to discussions, the estimated value is different than the actual value of a mill, based on increased county valuation, which is why the mill was worth more money.
The board also discussed taking the extra funds that were not in this year's budget, carry them over next year, and then request less funding from the county for their budget in 2024-25.