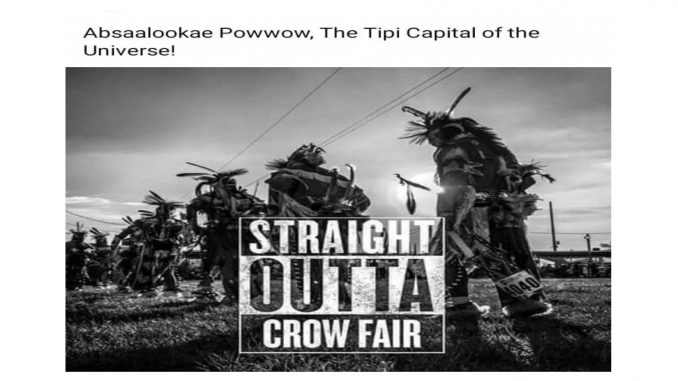 (Photo Courtesy of Danielle Arnoux)
Parades, dancers, drums, rodeos, horse races and numerous vendors will be just some of the events at the Crow Fair in Crow Agency, Montana, which this year will be from Friday, August 19- Sunday August 22.
Danielle Arnoux who is of Crow and Blackfoot heritage, talked about the upcoming event, which has been going on for over 100 years.
She said she had heard it first started in 1904 with the U.S. Government, when they gathered the Crow together to teach them how to plant vegetables and grow their own gardens.
However, according to stories passed down by her family, Arnoux said the fair started this way.
She said many of the Fair's attendees camp out in the traditional tepee, and that each tribe had a different style of tepees. Some were taller, like the Crow's and some were shorter, and there is a difference in the number of lodge poles used as well.
She said that it is the third largest powwow in the world, and the Crow Fair has been called the Tepee Capital of the World, with over 1500 tepees being set up around the small town of Crow Agency, Montana.
She added that the races, rodeo, drumming, dancing and the parade are all competitions, with many of the contestants traveling through the country to compete at the powwows. This year there is a brand-new arbor at the fairgrounds.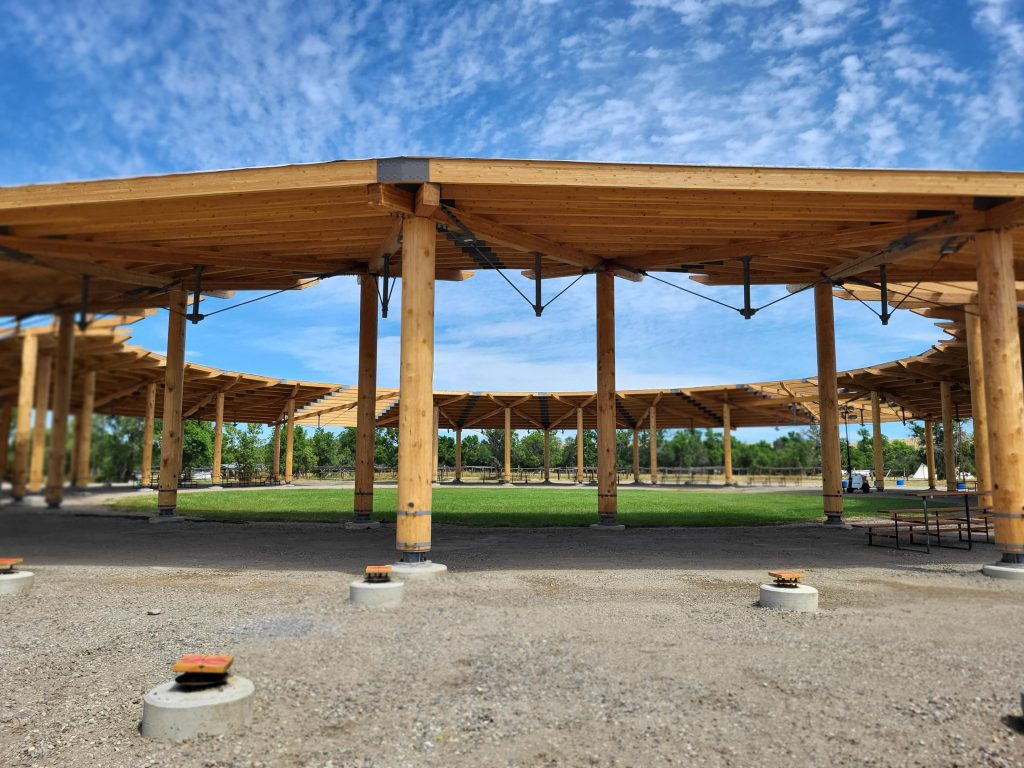 There will also be many different vendors throughout the area. The Crow Fair is open to everyone, and there is an entrance fee.
Arnoux said she has heard that the event draws over 10,000 people to watch and take part in the events.