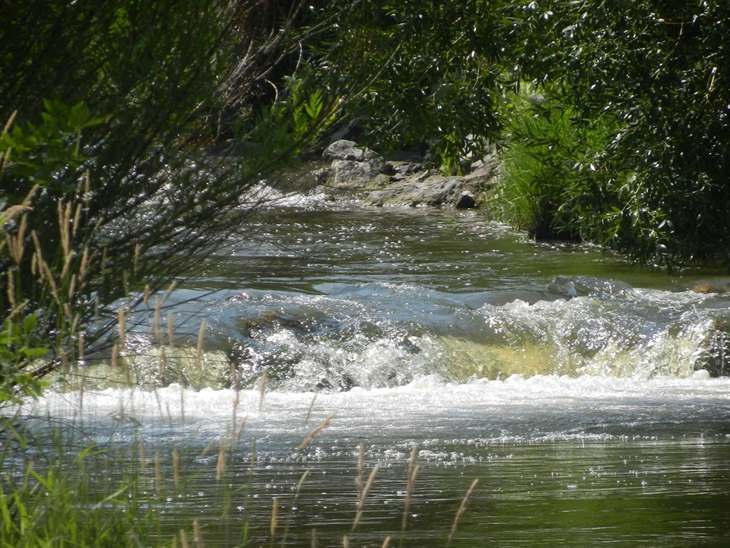 The Sheridan County Conservation District is in the early stages of examining the budget for the next fiscal year.
For budget year 2023, the estimated budget is about $875,000, which is down from $930,000 in the current fiscal year, but well above the average of $300,000 to $500,000 in most years.
Most of that money comes from federal, state and private donation grants and it's also dependent on the project requests by landowners.
District Manager Carrie Rogaczewski says the number of projects going on, as well as project requests and inflation are some of the reasons why the proposed budget is where it is.
That may seem good for the district, but if inflation continues, it could do more harm than good to future budgets.
"That could either result in bigger budgets for us for a longer term, or it could result in lower projects because for all of our improvement projects, landowners have their own part that they have to contribute and as project costs go up for us, that also goes up for them. We'll kind of see how it all plays out, but as of right now we've got a bigger budget planned for next year because of the projects we currently have slated."
The 2023 fiscal year budget is scheduled to receive final approval from the board on July 5th.