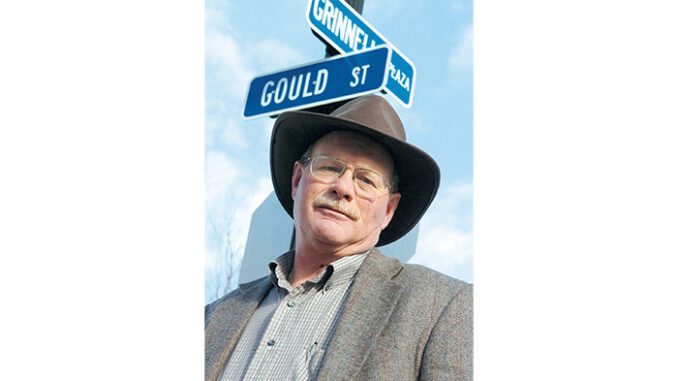 Roger Marshall Bent was born in Laramie, Wyoming on January 30, 1951. He passed away peacefully at age 71 at the Sheridan Memorial Hospital with family by his side after a long and courageous battle with respiratory illness.

Roger received his bachelor's in business at Montana State University and his master's degree in business administration from the University of Wyoming. After obtaining his degrees, he worked and lived in Billings, Montana before returning to live in Sheridan and Buffalo, Wyoming. The Sheridan and Story communities were very important to Roger. He served as the Executive Director of the Downtown Sheridan Association in the early 2000s where he supported local businesses and championed the beautification and vibrance of downtown Sheridan that we are all fortunate to experience today.

Roger had a great love for nature, the outdoors, and local history, and was an avid fisherman for most of his life. He enjoyed weekends at the Story cabin and helping his mother Thelma and father Roger on the family property whenever he was able. Roger shared the Bent family love of cats and always had at least one feline friend.

Roger did not have children but is survived by his sister Carol Doughty, sister Mary Carroll, his niece Shea, and former wife Connie.
Roger had many close friends in the Sheridan and Story communities and was very technologically minded. He was an active user of social media the last several years. His friends on social media were an important part of his life as he spent more time at home. Roger and his eternal humor will be greatly missed by all.

No immediate services will be held as Roger requested a social gathering in Story this summer that will be planned by his family.
In lieu of flowers, donations may be made to Second Chance
Cat Rescue (https://sheridancatrescue.org/donate) in his name.
Online condolences may be written at www.kanefuneral.com. Kane Funeral Home has been entrusted with arrangements.