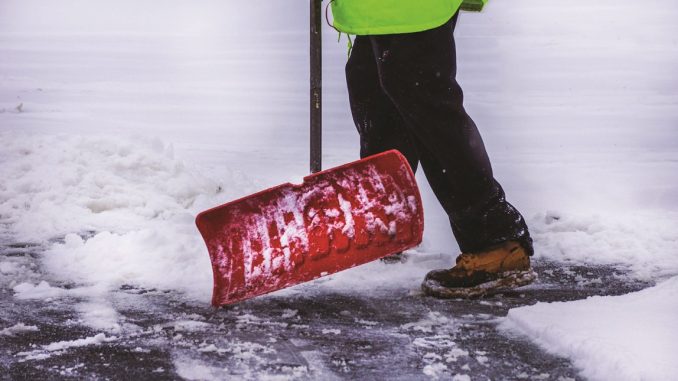 Sidewalk snow removal was an item addressed by the Sheridan City Council at their meeting Monday night. Sheridan Media's Ron Richter has the details.

Last November the Sheridan City Council approved a resolution recommending that citizens place snow and ice from the sidewalks into their yards or boulevard areas when possible, instead of moving the snow into the street. The Council Monday night approved first reading of an ordinance that essentially mirrors the resolution passed last winter. City Public Works Director Lane Thompson.

Thompson says the City is simply running out of places to store the snow during the winter.

The ordinance must be approved two more times before it goes into effect. We'll have more from the Council meeting in future stories.