Students performed a dance combination in the Kinnison Hall of the Whitney Center for the Arts at Sheridan College this past Friday, April 23, conducted by Stephanie Koltiska.

The project embodied modern dance combined with ballet technique. Koltiska goes on to discuss this in more detail.
The performance was powerful and graceful, revealing a reflection of the students personal experiences with the challenges faced during the COVID pandemic that occurred in 2020. The pandemic has emotionally impacted many students, and educators. The dance presentation recognizes the struggles that were faced.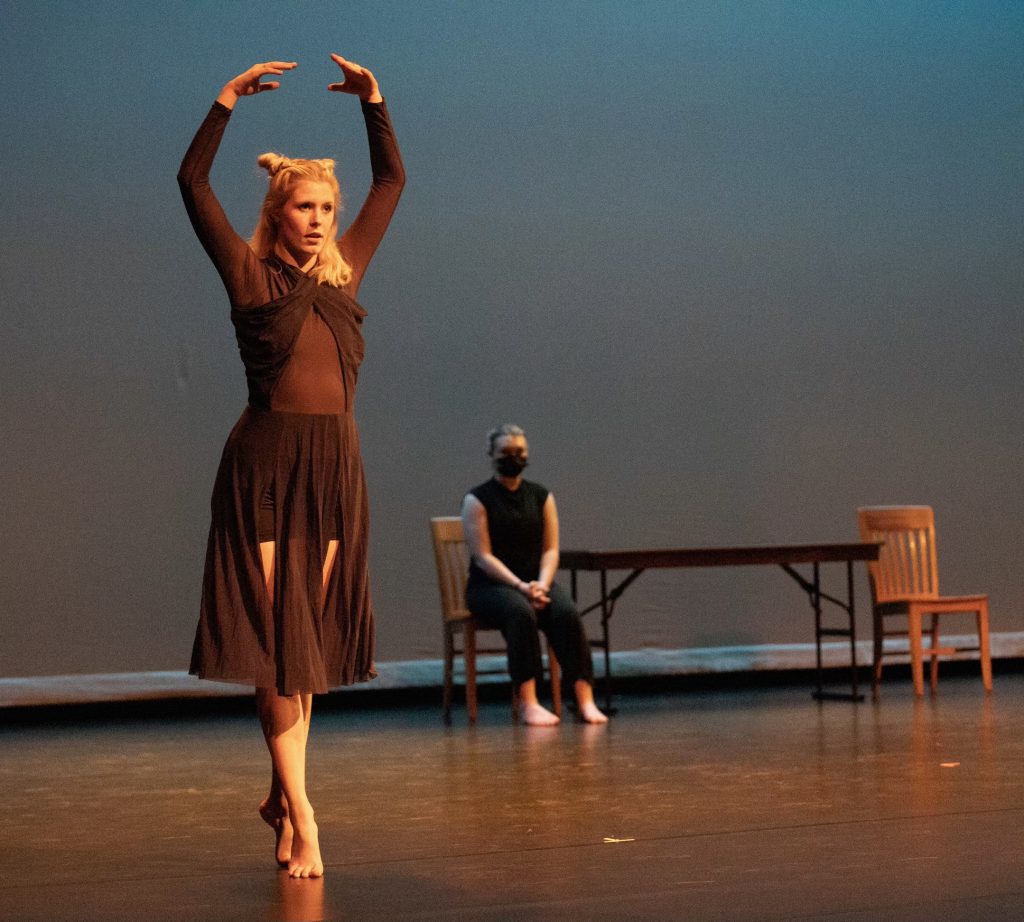 According to Koltiska, functioning during the pandemic was quite difficult.
Koltiska comments on how COVID has impacted her and her students. "We spent six months teaching online. Dancing from your living room or kitchen is a very difficult venture to carry out."
"It taught us to never take foregranted being together in the studio." Koltiska states. Koltiska offers dance classes open to the community.
For more information go to the Sheridan College page on Facebook.