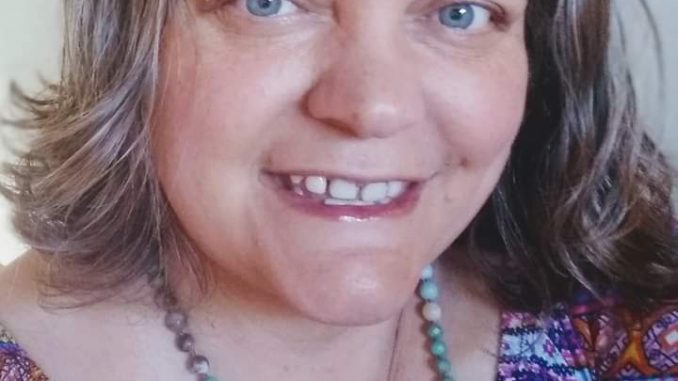 Carla Trier, who is the founder and executive director of the Sheridan Foster Parent Exchange, is this year's Compass Champion for Children.
In a recent interview with Sheridan Media, Trier said the experience is very humbling but added she is grateful for the honor. She talked about how she was led to start the Foster Parent Exchange.
Trier said the Foster Parent Exchange was born four months later in her living room.
The exchange is a Christian organization that serves children in crisis by fostering community resources and supplies that help children feel safe, valued and loved. In the eight years since the organization was formed, it has served foster, adoptive and kinship parents and children.
The Champion for Children honor is bestowed by the Compass Center for Children in Sheridan which, in past years, has named the honoree during a Light of Hope breakfast. This year, because of COVID-19, the Light of Hope celebration will be virtual, featured in a Facebook Watch Party starting at noon Friday, April 30.
Compass Center for Families started as the Sheridan County CASA in 1991 and still operates the CASA – Court-Appointed Special Advocate – program. But the organization through the years has added other programs and today provides four other services in addition to CASA – the Family Visitation and Exchange program, Co-Parenting Mediation program, Community Parent Education and the Parent Liaison program.
Compass has offices in Sheridan and Buffalo in Johnson County.