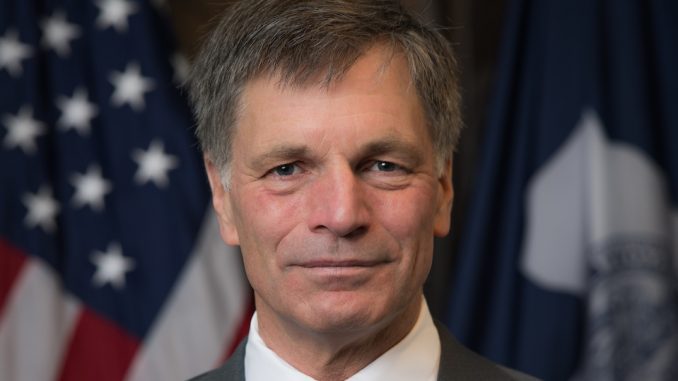 During his State of the State address Tuesday, Wyoming Governor Mark Gordon talked about the need for the state to retain a broad energy portfolio that includes both fossil fuels and renewables. Gordon called for a consistent and clear policy for future wind and solar development to ensure Wyoming reaps the economic benefits from expansion of those industries.

Gordon also addressed the Biden administration's executive orders that place a moratorium on new oil and gas leases on federal land.

Governor Gordon said Wyoming can and must be a leader in carbon capture and other emerging technologies and as governor, his position remains clear and firm, he will continue to fight for the state's future, and defend the right to responsibly develop all of our resources.