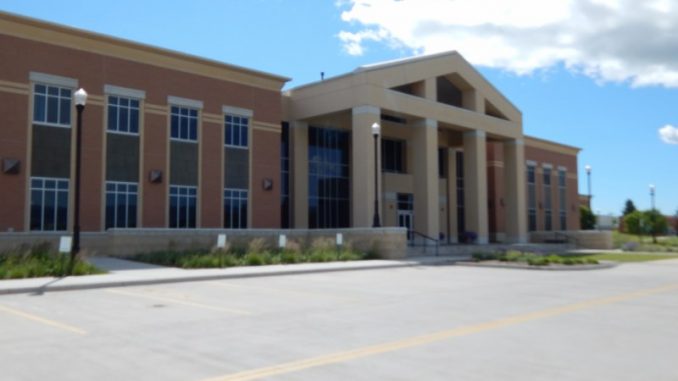 Trustees of the Northern Wyoming Community College voted to seek a request for proposals for real estate brokerage services to assist in sale of property belonging to the district in the city of Sheridan.
Trustees Chair Deb Wendtland suggested the possible language of the motion.
Trustee Shelley Kinnison made the motion, which was seconded by Trustee Norleen Healy. The motion passed with one opposing vote.
Action came following an executive session to discuss the sale. Dr. Walt Tribley, president of the college district, said before the meeting adjourned into executive session that the property was in the city.
In other matters during the college board's meeting Tuesday night, trustees accepted the audit report for the district. Trustees heard the audit report at their meeting in December but failed to formally accept it at that time.
Trustees received reports on other matters during the meeting but no other action items came before them for consideration.