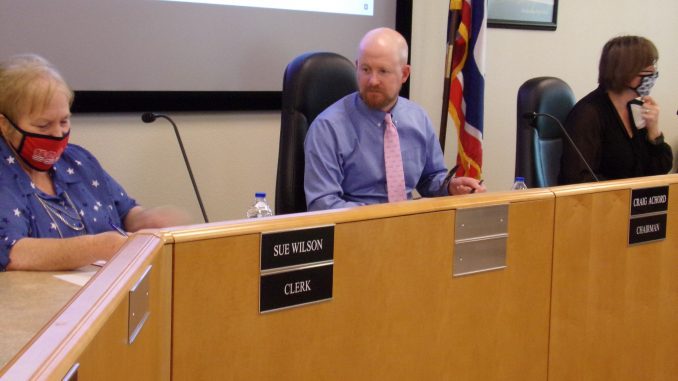 As they have done for the past few years, Sheridan County School District 2 trustees again this year will seek to change the mandatory ages for school attendance in Wyoming.
At their meeting this week, trustees approved a resolution to be presented to the Wyoming School Boards Association that would require mandatory school attendance for children starting at age 6, and the child must remain in school until age 18, or graduation, whichever comes first.
The resolution will be presented to the state school boards association at the delegate assembly in November and, if approved, would be presented as a proposed state law for Wyoming's legislators to consider in their session next year.
The resolution recommends that homeschooled students be excluded.
According to the resolution as approved this week, all Wyoming children should be enrolled in school by age 6 to ensure a healthy and accelerated start to their education. Mandating compulsory attendance to age 18 is aimed at reducing the dropout rate.
Currently in Wyoming, children are required to start school if they will be 7 years old on or before Sept. 15, and the compulsory attendance age is up to 16, or when the child completes tenth grade.