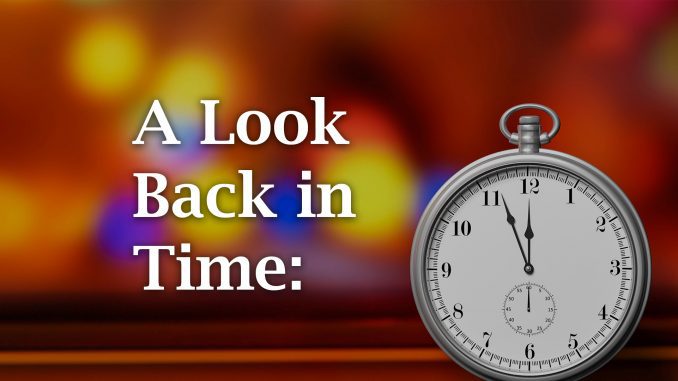 Now here's Sheridan Media's look back in time, to 100 years ago, by reporter Pat Blair as published in the Sheridan Enterprise newspaper on Sept. 12, 1920.
Colorado Springs defeated Sheridan's polo team in the final play for the Foxhall Keene cup yesterday by a score of 7 goals to 5 ¾. The victory of the Colorado team came only after an intense struggle.
Sheridan residents enjoyed one of the regular Sunday concerts by the municipal band in Pioneer park this afternoon. The program arranged by Director J. S. Joyce was attended by a large crowd.
Willie Dunn, first golf champion of America, who styles himself the George Washington of golf, has arrived in Sheridan and will instruct classes in golf this week.