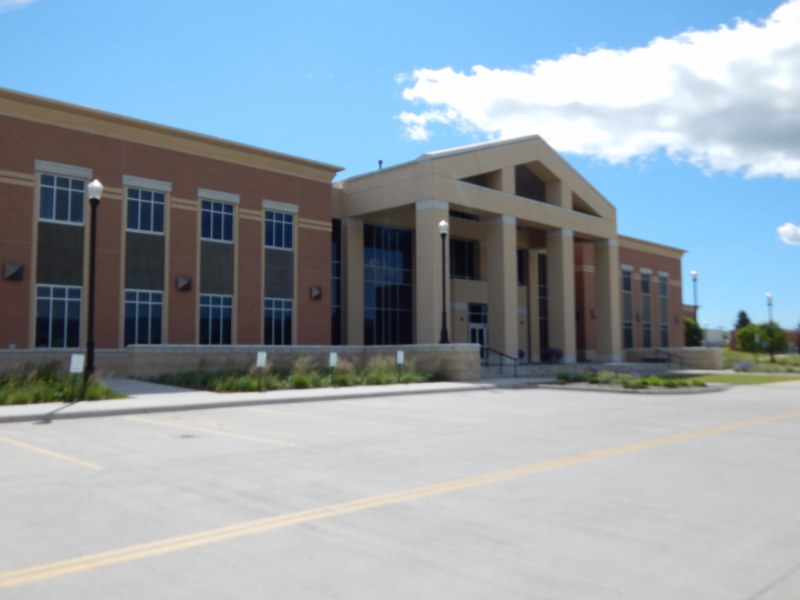 Additional funds are now available for new and current students who want to attend Northern Wyoming Community District colleges this fall.
That includes Sheridan and Gillette colleges and Sheridan College in Johnson County. The fall semester starts Aug. 24 at all three campuses.
Two programs – the Adult Education Grant Program and the CARES Wyoming College Grant Program – will provide a total $57.5 million in aid to students attending colleges in Wyoming. Students can apply easily and, depending on their situation, may receive funds from both programs.
The Adult Education Grant Program provides up to $2,500 for the fall semester for an adult student age 25 to 64 who is unemployed or underemployed due to COVID-19.
The CARES Wyoming College Grant Program has no age specifications, and a student can receive up to $5,162 for living expenses beyond tuition and fees, such as housing costs, childcare and food.
Dr. Walt Tribley, president of the Northern Wyoming Community College District, said the economic impacts of the COVID-19 pandemic are far-reaching and have prevented many students from starting or continuing college due to the cost.
He said these programs are what's needed to get people back on track and working toward a successful future.
Funding from the grants is available on a first-come, first-served basis and, if received, will be combined with any existing state and federal aid and private scholarships. To be eligible for funding, a student must be a U.S. Citizen.
For more information and to apply online, go top www.sheridan.edu/cares.
The funds for both programs have been created through the CARES Act funding. CARES is an acronym for Coronavirus Aid, Relief and Economic Security.