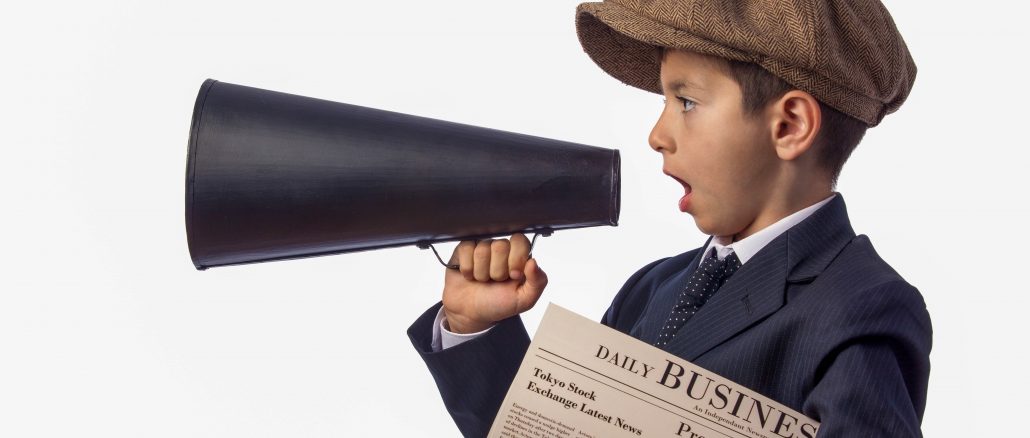 Sheridan Media reporter Pat Blair looks back in time, over 100 years ago, to the impact of Spanish influenza as reported in the pages of the Sheridan Enterprise in 1918.
No new cases of influenza were reported to County Health Officer Hurd on either Christmas day or the previous day, but one was reported this morning, Dec. 26. The reports suggest that either there is little spread of the malady or the physicians are neglecting a duty enjoined by the state health regulations.
Clyde C. King, a well-known rancher whose home was at Carroll, died there on Christmas Eve morning from influenza complications.
Most authorities now agree that the Spanish influenza is just the old-fashioned grip under a new name, a disease that has swept over the world in times without number. The United States has had five epidemics since 1831.