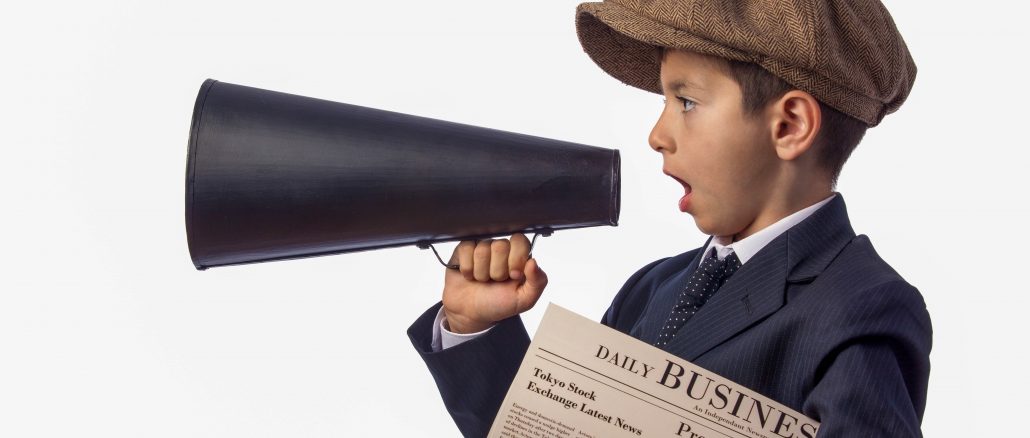 Sheridan Media reporter Pat Blair looks back in time, over 100 years ago, to the impact of Spanish influenza as reported in the pages of the Sheridan Enterprise in 1918.
Two fatalities from influenza complications occurred in Sheridan today, Oct. 27, and one yesterday afternoon, while two other deaths have been reported in other points in the county since noon yesterday.
Among the fatalities were two children. The infant son of Mr. and Mrs. G. Lewis died this afternoon at the family home on North Sheridan avenue. He was an only child, and his mother is reported suffering from the influenza.
Peter Catterall, 11-year-old son of Charles Catterall of Monarch died there at 11 a.m. today. The body is at Reed's pending funeral arrangements.