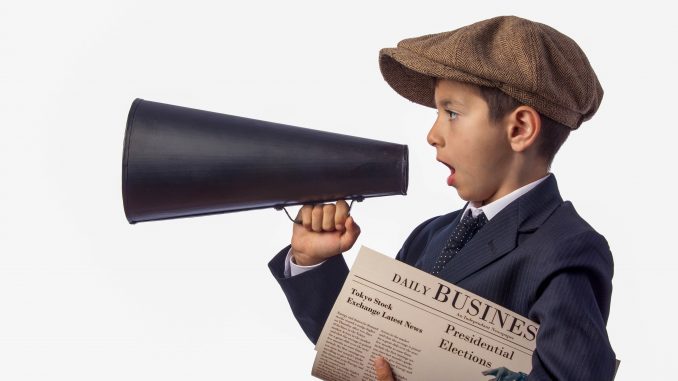 Sheridan Media reporter Pat Blair looks back in time, over 100 years ago, to the impact of Spanish influenza as reported in the pages of the Sheridan Enterprise in 1918.
Although telegraph reports are full of developments of influenza serums, County Health Officer Dr. Hurd today, Oct. 24, says no positive preventative of influenza has reached this section of the country.
The best disinfectants are carbolic acid, chloride of lime, formaldehyde, sulphur and kreso. All are available from McCarthy and Tomsik, Druggists.
Charles Champion is on his way home from his visit with his mother near San Francisco. His absence has prevented his participation in the nightmare of work provided the funeral directors by the prevalence of influenza.