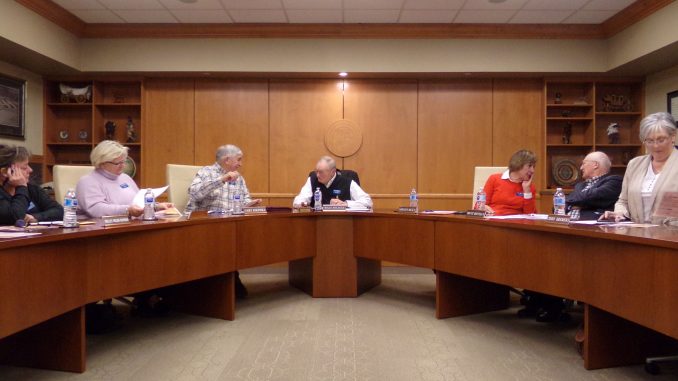 Trustees of the Northern Wyoming Community College District acknowledged receipt of the preliminary budget for the year that starts on July 1 in an online meeting Wednesday night.
Dr. Walt Tribley, who's president of the district that includes Sheridan and Gillette colleges and the Sheridan College Campus in Johnson County, said the district has been engaged for a long period of time in looking for ways to consolidate and reduce costs.
Tribley said the district has looked at removing approximately $600,000, but there are increases in costs in other places in the budget. He said the preliminary budget is balanced.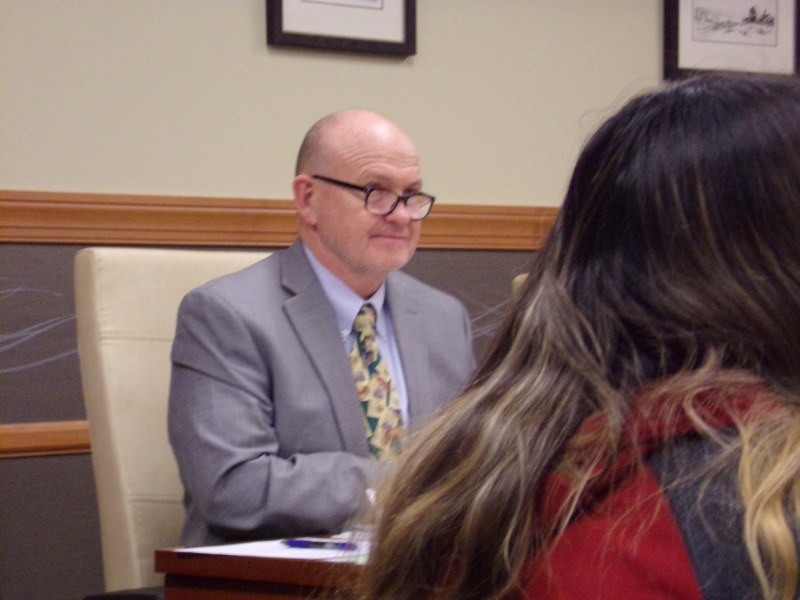 Vice President Cheryl Heath said the budget will be presented to trustees again at a budget work session in June, but Wyoming statute requires a preliminary budget to be presented before May 15.
In other action Wednesday, trustees approved First Federal Savings Bank and First Interstate Bank as depositories of college district funds.
Also approved was appointment of Josh McGrath to the Gillette College Advisory Board and the academic and holiday calendar for 2022-2023.
Trustees also approved tenure for 13 members of both the Sheridan College and Gillette College faculties.