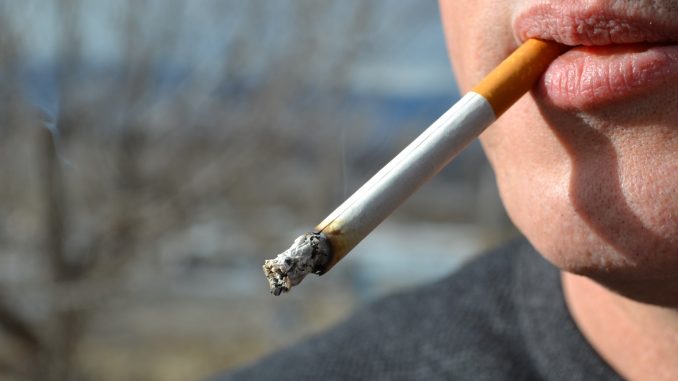 Currently, the federal minimum age a person needs to be in order to purchase nicotine products is set at 21. When that became the law in December, it came with a mandate to the states to comply by September of this year. Senate File 50 is a piece of legislation that is currently working its way through the 2020 Budget Session of the 65th Wyoming Legislature that would in fact bring the legal age in Wyoming up from 18 to meet the federal threshold of 21. Local Representative Mark Jennings explained his feelings on the measure.

There is a fear that states which ignore the mandated change will experience funding cuts from the federal government. Representative Jennings shared if that stipulation will affect the way he ultimately votes on the file.

Senate File 50 was introduced by a vote of 22 yays, 7 nays, and 1 excused. Local Senator Dave Kinskey voted in favor of the introduction while Senator Bo Biteman voted against the bill. Senator Biteman voted against the legislation again in the Revenue Committee although it passed on to the committee of the whole with a vote of 3 yays and 2 nays. If passed and signed into law by Governor Mark Gordon, the legal age change will go into effect on July 1. You can view the file by following this link https://www.wyoleg.gov/Legislation/2020/SF0050.