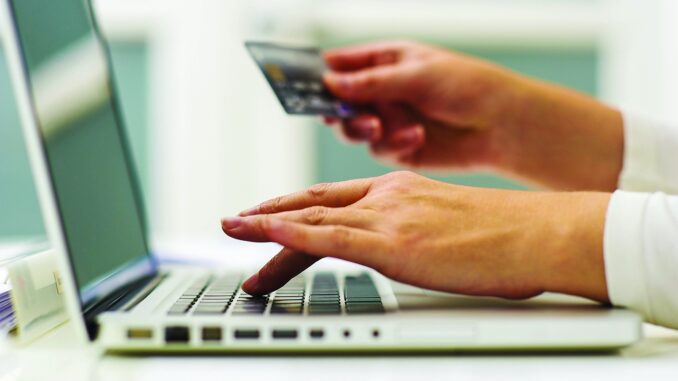 'Tis the season for shopping at local retailers and on-line, and it's also the season for thieves and fraudsters, as they try to get a shoppers personal and/or financial information.
The Wyoming AARP Fraud Watch Network has issued a new report highlighting the ways criminals may target holiday shoppers this year.
The Network conducted a 9-question survey of safe shopping practices, and found that only 22% of respondents could answer 7 of the 9 questions correctly.
Such practices include clicking on on-line ads and links from emails.
If you suspect the link may not take you to the website where you want to go, it's best to type in the web address of the site you wish to visit, directly into your browser.
Retailers will never contact you regarding a problem and request your log-in information.
Credit cards have more consumer protections than other forms of payment.
Also, update your device and anti-virus software when prompted to protect yourself from the latest threats.
A new trend that's developing involves gift cards.
The AARP says criminals can manipulate gift cards on racks and can also use software to look online for activated cards with balances.
It may be safest to purchase a gift card directly from the card issuer's website versus purchasing off a rack at a physical store.
26% of survey respondents have said they have given or received a gift card that ended up having no balance on it.