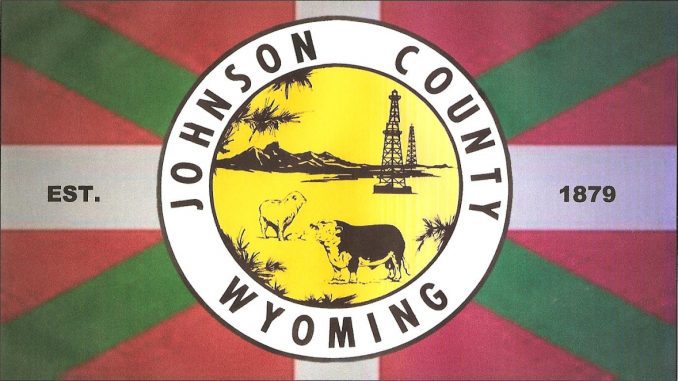 A presentation on the results of the Ambulance Needs Assessment was given Tuesday afternoon in Buffalo, with members of the Johnson County Rural Health District, Buffalo and Kaycee EMS, and other stakeholders in attendance.
The assessment was sponsored by the rural health district, which they said was to perform their due diligence to look at different scenarios to provide the best and most cost-effective ambulance services to the county.
The consultants, Aarron Reinart, Ben Wasmund, and Tom Fennell with Safe Tech Solutions, gave the results of the assessment, which was performed last fall.
They said the current model for ambulance services in the county is working, and is sustainable for the foreseeable future.
Different models for ambulance services were looked at by the consultants, but most scenarios would either cost more to operate, or would provide fewer services than the current model.
The consultants, after they spoke with community members and stakeholders from Buffalo EMS and the rural healthcare district, said they had seven recommendations for the stakeholders to consider to keep the current system functional moving forward.
They recommended they create a community-wide shared vision for EMS; resolve disagreements between the district and Buffalo EMS; that the district and Buffalo EMS jointly develop a new contract; un-blend finances and operations between the district and Buffalo EMS; maximize current revenues; continue to invest in Kaycee EMS; and to more deeply understand and accept the needs of the current EMS system.