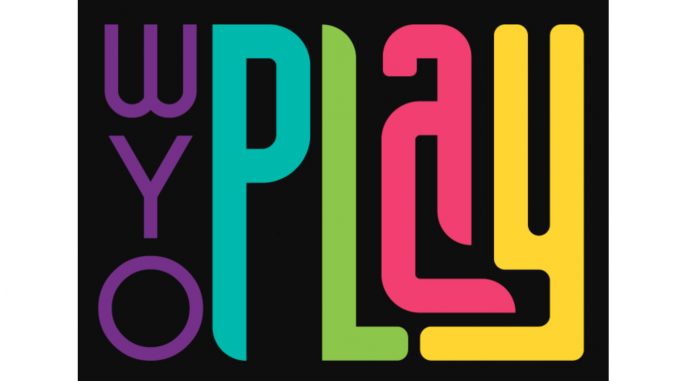 The WYO Theater has announced that the WYO PLAY students will unlock the imaginations of Sheridan residents while performing Cat in the Hat, Horton the Elephant, Gertrude McFuzz, Mayzie La Bird, the Whos in Whoville as well as other Seuss favorites with their production of Seussical JR.
The production was co-conceived by Lynn Ahrens, Stephen Flaherty and Eric Idle, Seussical JR. combines Dr. Seuss tales using the "plinker-plunker" of many musical styles – ranging from Latin to pop, swing to gospel, and R&B to funk – as colorful as the classic books.
According to the WYO, Seussical JR. begins with a young boy named JoJo who conjures up the Cat in the Hat with his powerful imagination and is whisked to the Jungle of Nool for a fantastical adventure. Along the way, the Cat in the Hat guides JoJo, as he meets Horton the Elephant, a Sour Kangaroo, the Wickersham Brothers, Mayzie La Bird, Gertrude McFuzz, and more.
Tandem Productions and WYO PLAY present Seussical JR. at 7 p.m. on June 15, 16, 17, 18 at the WYO Theater. Directed by Tyler Rogers and Stephanie Zukowski, Seussical JR. is sponsored by ERA Carroll Realty and Security State Bank. Tickets and more information can be found here.