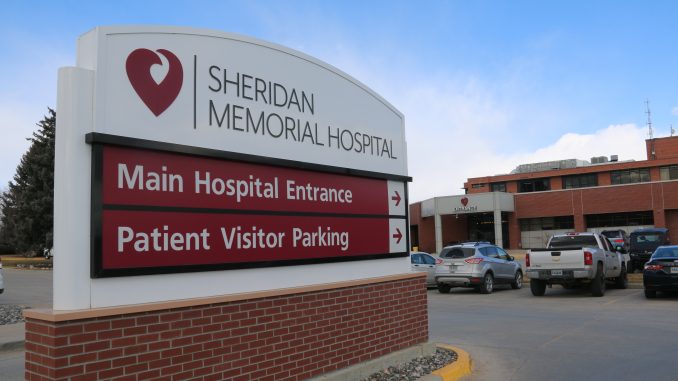 Surgeons at Sheridan Memorial Hospital will soon get some assistance that isn't human.
The hospital has announced that it is getting a Da Vinci Surgical System, which is a robotic surgical system that uses a minimally invasive surgical approach.
It is commonly used in such procedures as hysterectomies, which is the removal of the uterus, as well as prostate removals.
There has also been a recent increase of it being used in cardiac valve repair procedures.
Hospital CEO Mike McCafferty says when it's used, the system does not operate on patients on its own.
"There is a doctor that will be performing the surgery, utilizing the robotic technology, so the doctor is still in charge of performing the surgical procedure. The robot just refers to the technology that the physician is using in performing the procedures."
McCafferty adds he anticipates getting the Surgical System sometime in August.