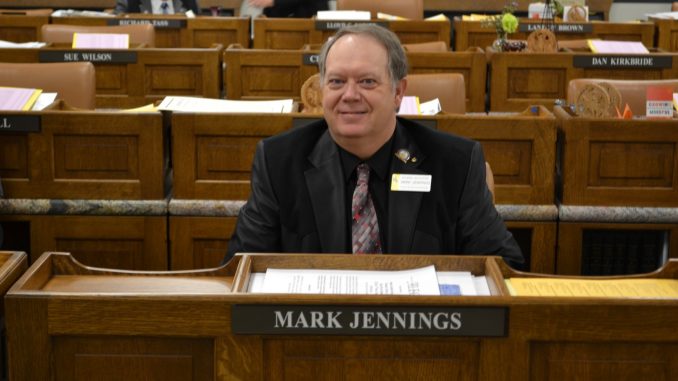 In three weeks, the 2020 Budget Session of the Wyoming Legislature will get underway. During the 24 day gathering, the titular biennial budget bill will take center stage for the State Legislators but other bills can and will be brought as well. Local Representative for House District 30 Mark Jennings talked about two bills he will be bringing in February.

Representative Jennings is also considering 2 other bills for his trip to Cheyenne.

Due to the shortened amount of days allotted during a budget session, coupled with the amount of focus that the budget itself will demand, bills require a two thirds majority to be introduced. During a regular session, that threshold is a simple majority.