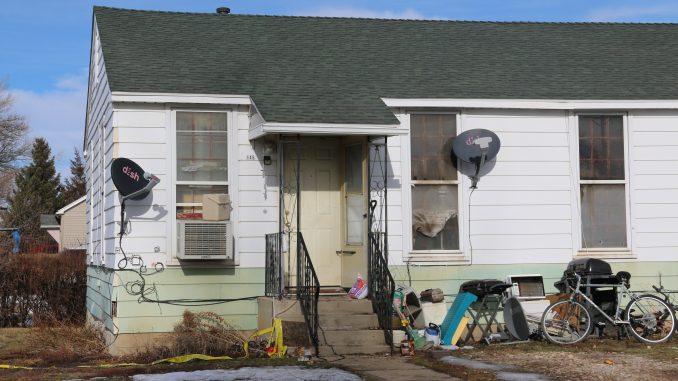 Sheridan Fire and Rescue are investigating a fire that happened at a northwest Sheridan apartment.
Fire Chief Gary Harnish says a call came in just after 9pm Sunday (January 16th).
"I believe the initial report was for a fire in the 100 block of West 16th, the address became 145 West 16th Street. I believe there was very little fire damage done to the home"
Fire Division Chief Chad Brutlag says there was one person inside the residence.
Rescue crews were able to get the person out and transported to the hospital.
More details will become available when the investigation is complete.