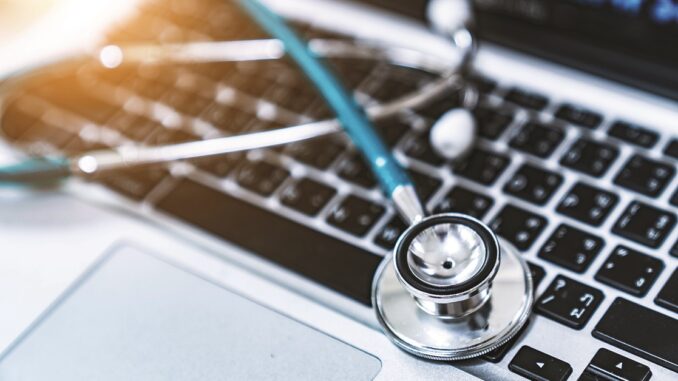 Officials with Sheridan County School District Two sent correspondence Tuesday afternoon to parents of students within the school district that stated "the district has recently experienced small concentrations of positive COVID-19 cases at both Highland Park and Sheridan Junior High School." The school district in the release, said schools are conducting contact tracing with the guidance of local health officials and requiring close contacts of positive cases to quarantine for 7 to 10 days.

At the time the correspondence was sent, the School District said there were around 50 individuals at each school that have been quarantined. The email states that "individuals who choose to wear face coverings and/or are fully vaccinated are not required to quarantine."

In mid April, the Wyoming Department of Health approved a request from all three Sheridan County school districts to suspend the mask mandate in schools. On April 19, masks in all three school districts in Sheridan County became optional.