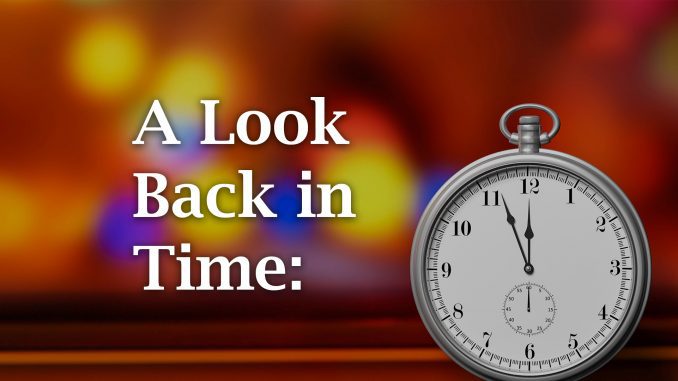 Now here's Sheridan Media's look back in time, to 100 years ago, by reporter Pat Blair as published in the Sheridan Enterprise newspaper on March 29, 1921.
In a special meeting this morning, Sheridan's City Council accepted the first streets in the new paving district to be created. The district will involve an expenditure of some $200,000 in paving work during the coming summer.
The Sodality Sewing Circle will meet with Mrs. Nellie Tynan at 251 South Thurmond this afternoon.
A 5-pound can of Crescent Cream coffee is $2.40 at Irvin's Cash Grocery.
The Sheridan Press Brick and Tile company today is loading two cars with bricks consigned to Moorcroft. The company last week shipped a car of brick to Buffalo and another to Gillette.
For more lookbacks and to see the front page of today's Sheridan Enterprise, visit www.sheridanwyoming.com.