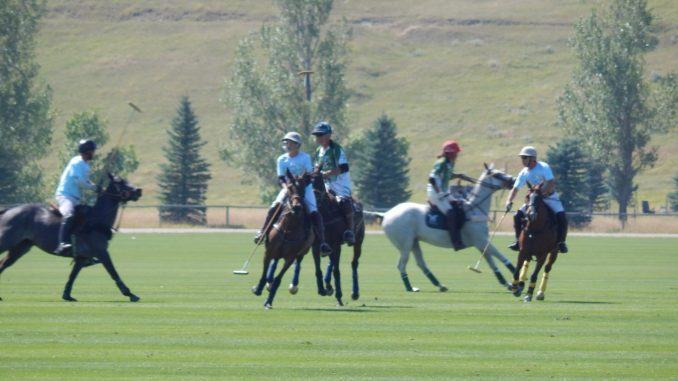 Tourism, according to Wyoming Business Council CEO Josh Dorrell is the "best advertisement" for business recruitment.
Speaking in a recent panel discussion, Dorrell said when people come to Wyoming, they really want to come back.
Dorrell said what the past year has shown us is that people are able to work remotely. He said before 2020. people thought they had to be able to go into an office to work. But now, people who have vacationed in Wyoming are realizing they can live here and do their work via Zoom or Google or via some other virtual connection.
Dorrell said tourism is not only important as Wyoming's second-biggest industry but it's important as a really great way to introduce people to Wyoming as a place to live.
Diane Shober, director of the Wyoming Office of Tourism and another member of the panel discussion, said in that regard, a vacation is a person's first date with Wyoming for business recruitment.