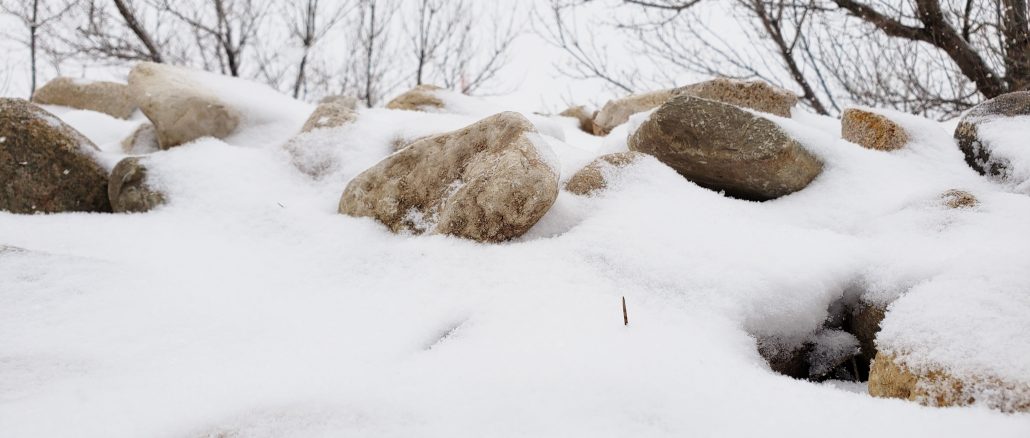 The first snowpack report of the year for Sheridan County was recently released by the USDA Natural Resources Conservation Service Sheridan Field Office. Sheridan Media's Ron Richter has the details.

The report shows that snowpack snow-water content is below median, and below levels at this time a year ago. As of Monday, the report indicated that across the eastern Bighorns, snowpack water content was fairly consistent with a couple of extreme outliers.  Percent of 30-year median ranged from 59 percent of median to 109 percent of median, with most sites reporting percent of median values of 85 to 90 percent. Composite snow-water data from snotel sites and manually collected snow-courses on the Tongue River drainage average below median, at 87 percent. The same composite snow-course and snotel data indicate the Clear Creek drainage has somewhat lower average snow-water at 79 percent of median.

The entire Powder River Basin, including Clear Creek, was similar based on snotel site data at 78 percent of median. Compared with this time last year, both Clear Creek and Tongue River watersheds have lower snowpack water content, when they were 109 percent and 102 percent, respectively. Total water year to date precipitation measured at snotel sites show the Powder River basin well below average, at 74 percent, while the Tongue River basin is near average at 96 percent.