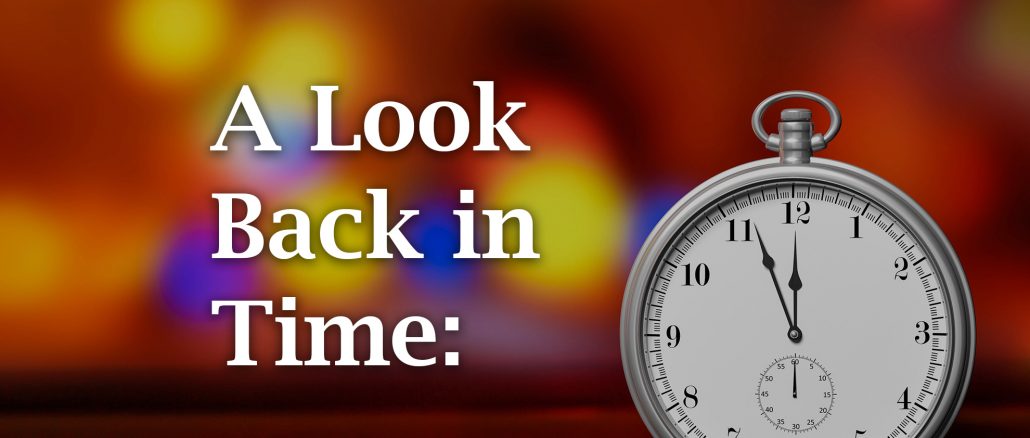 Now here's Sheridan Media's look back in time, to 100 years ago, by reporter Pat Blair as published in the Sheridan Enterprise newspaper on Feb. 3, 1921.
Sheridan High School was defeated 22-11 by Casper High School on the basketball court at the Linden gymnasium last night.
Miss Elizabeth Reinell of Sheridan and Roy Kennison of Great Falls, Mont., were married at the Methodist parsonage in Sheridan today.
Miss May Jacobs of Ranchester is shopping in Sheridan today.
T. C. Diers will return to Sheridan from Billings on Train 44 tonight.
The new cafe established in the building formerly occupied by the City Dyeing and Cleaning Co. is now open. Known as the Sheridan Cafe, it is attracting considerable patronage.
For more lookbacks and to see the front page of today's Sheridan Enterprise, visit www.sheridanwyoming.com.