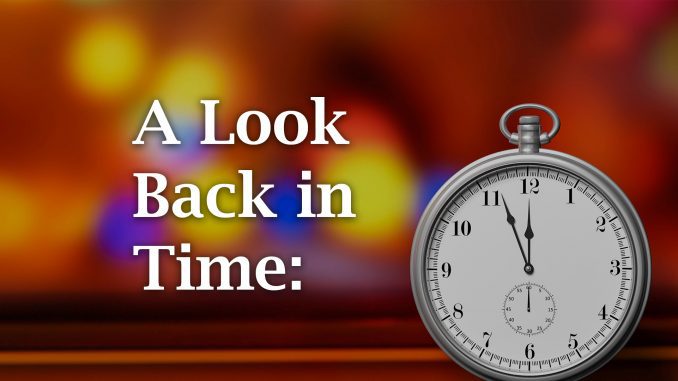 Now here's Sheridan Media's look back in time, to 100 years ago, by reporter Pat Blair as published in the Sheridan Enterprise newspaper on Jan. 3, 1921.
Income tax blanks for 1921 are expected to arrive in Sheridan soon, and the local internal revenue collectors will then distribute them to the people of this district.
Raymond Stephenson, 35-year-old son of Mrs. James Stephenson of Dayton, was found dead in the pasture of his mother's ranch home yesterday afternoon. He was presumably killed in a fall from his horse.
Sheridan schools reopened today after having been closed for the Christmas vacation since Dec. 17.
Mr. and Mrs. G. W. Cooper of the First Christian church, entertained members of the Sheridan Ministerial Union at their home today.
For more lookbacks and to see the front page of today's Sheridan Enterprise, visit www.sheridanwyoming.com.