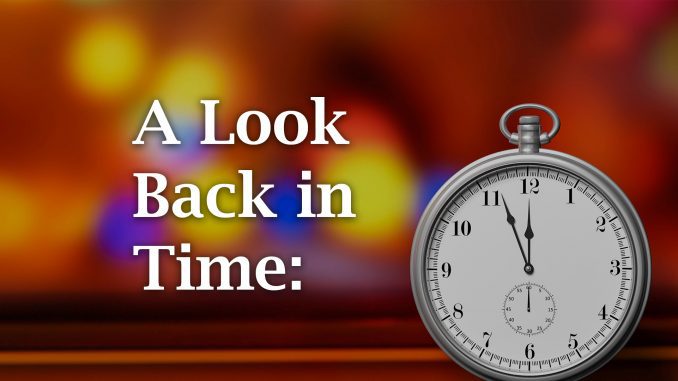 Now here's Sheridan Media's look back in time, to 100 years ago, by reporter Pat Blair as published in the Sheridan Enterprise newspaper on Dec. 10, 1920.
12-10-80 BLAIR Q … 1920.
The city of Sheridan has been billed over $1,800 for 145 water meters that ex-City Commissioner Birkhaeuser apparently ordered but did not report.
G. F. Haigler of Arvada is a caller in Sheridan today. J. C. Weaver of Clearmont was a visitor here last night.
Also in Sheridan today are A. L. Barrett and family of Parkman.
Miss Minnie Hughes was able to return to school today after having been ill at her home for several days.
A marriage license was issued this morning to Miss Laura E. Hindman, aged 19, and Amos J. Helvey, aged 29. Both are well-known here.
For more lookbacks and to see the front page of today's Sheridan Enterprise, visit www.sheridanwyoming.com.