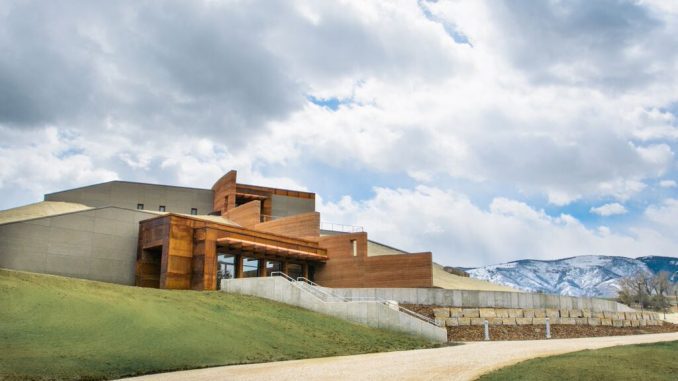 Due to an increase in COVID-19 cases in Sheridan County, this month's Birding at the Brinton has been canceled.
The event was to have been on Saturday.
According to a release from the Brinton Museum, the measure has been taken to help ensure the safety of members and the community. Plans are to resume the event in December.
In the meantime, birdwatchers can continue to enjoy the birds in their yards and neighborhoods and are asked to enter their findings in eBird, an online site managed by the Cornell Lab of Ornithology.
According to the Brinton release, over 100 million bird sightings are contributed annually by eBirders around the world, with an average growth rate in participation of about 20 percent per year.