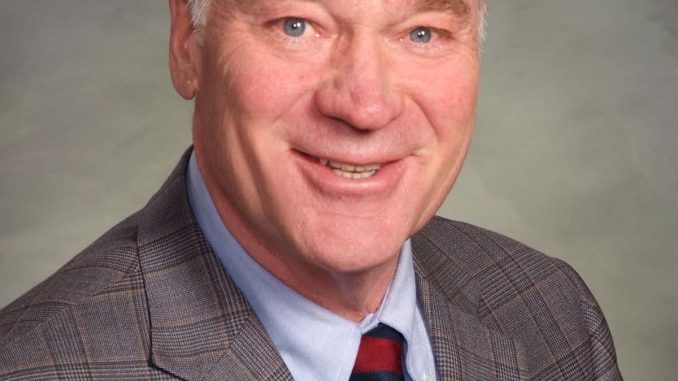 Senator Dave Kinskey said he's seen Wyoming's energy industry come back many times after a bust – but this time, he doesn't think that's going to happen.
Kinskey made the remarks at the opening of Tuesday's legislative forum. That doesn't bode well for Wyoming.
The senator, who represents Sheridan and Johnson counties in Wyoming's Legislature, said 60 percent of Wyoming's revenue comes from coal, oil, gas and other extractive industries.
Because of that, he said the state's budget will be down. He said the state's revenues are down between 25 and 30 percent over the next four to six years.
Kinskey said the state is about $200 million away from balancing the non-K through 12 accounts, but the deficit in the state's budget for public schools continues to grow. He asked the state's school districts to be willing to accept budget cuts and that they can find a way to take cuts in revenue without hurting education.