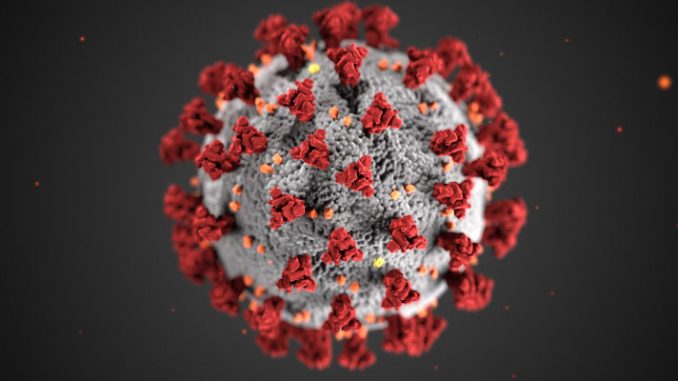 The Wyoming Department of Health reports the state has 11,020 confirmed cases of COVID-19, an increase of 431 in 24 hours and 87 deaths in the state resulting from COVID-19.
Albany County has the most cases of any county in the state with 1,356 confirmed cases and 5 deaths, according to the WDH.
Sheridan County has a total of 625 lab confirmed positive cases, an increase of 27 in the past 24 hours. The WHD is reporting a total of 220 active lab confirmed cases in the county, and 521 cases recovered. The WDH reports 174 probable cases in Sheridan County. Sheridan County has experienced 5 deaths related to the virus.
Johnson County has 84 confirmed cases. There are 34 active lab confirmed cases and 37 probable cases. The WHD reports Johnson County has 66 cases recovered and has experienced 2 deaths resulting from the coronavirus.