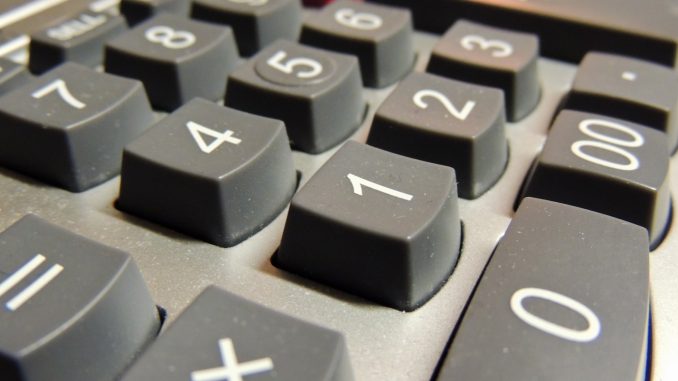 Wyoming Governor Mark Gordon recently addressed the State's grim financial outlook during a media conference in Cheyenne. Sheridan Media's Ron Richter has the details.

Shortly after the recent release of the Consensus Revenue Estimating Group's revenue forecast for Wyoming, Governor Mark Gordon cautioned that the State's revenue picture remains deeply concerning. Governor Gordon said that the 10 percent cuts to state agencies that were implemented over the summer have not been easy.



The CREG report showed a General Fund shortfall of $451.1 million and a school funding shortfall of more than $300 million. Gordon has asked state agencies to consider further cuts approaching 10 percent and to be thinking about additional cuts that may come down the road. Governor Gordon will release his fiscal year supplemental budget on November 16.