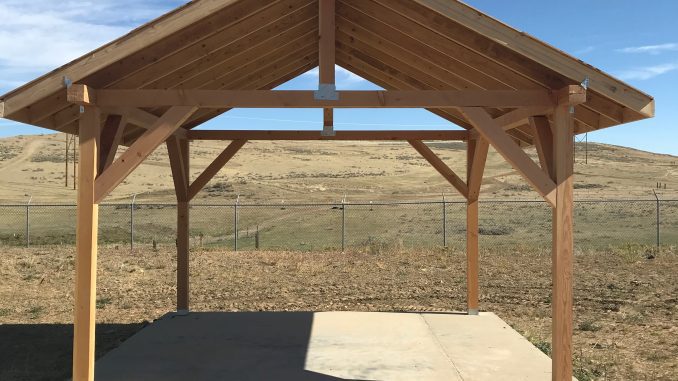 Take a break and get some fresh air, even if it is a bit nippy. Three-Poles Riding Area consists of 69.5 acres of recreational land in Sheridan County, 231 Beatty Gulch Road, to be exact.
There is a riding area with shelters that will have metal roofs. And there is more: how about a Go-Kart track? Also look out for those tires on the obstacle course which is designed for motorcycle riders. This area is open all year round, except if it gets muddy because this will cause ruts.
Ted Lapis is the Vice President of the Public Land Users Committee (PLUC). He explained that this land is maintained by the Wyoming State Trails Program, so the budget includes $5,000 annually for this service.
Everyone can use this recreational area as long as they are wearing helmets. They will also need an ORV sticker which is needed for maintaining the trail. If you would like to be a part of the voting for or against new plans for the area, you will need a PLVC membership which costs $30.
A new plan is on the agenda. Snowmobile racers could use the area this year and practice on the grass before the snow abounds. You can be involved in the scheduled discussion which will take place on Tuesday, October 20th, at 7:00 p.m. in the County Courthouse, room 210.