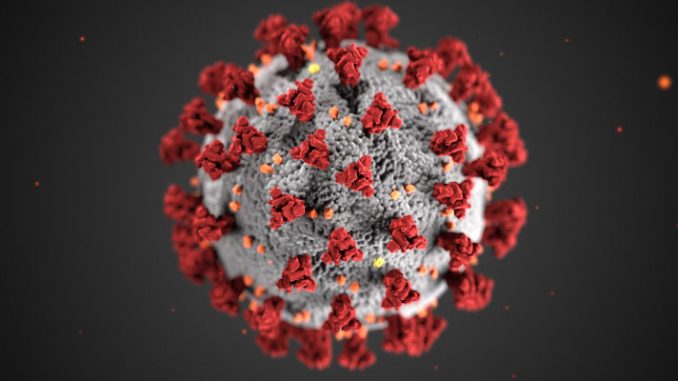 The Wyoming Department of Health reports the state has 6,628 confirmed cases of COVID-19, an increase of 402 over the weekend, and 54 deaths in the state resulting from COVID-19.
Fremont County has the most cases of any county in the state with 814 confirmed cases and 14 deaths, according to the WDH.
Sheridan County has a total of 317 lab confirmed positive cases, an increase of 30 over the weekend. The WHD is reporting a total of 96 active lab confirmed cases in the county, and 288 cases recovered. The WDH reports 111 probable cases in Sheridan County. Sheridan County has experienced 4 deaths related to the virus.
Johnson County has 39 confirmed cases, 10 active lab confirmed cases. The WHD reports Johnson County has 39 cases recovered and has experienced 1 death resulting from the coronavirus.