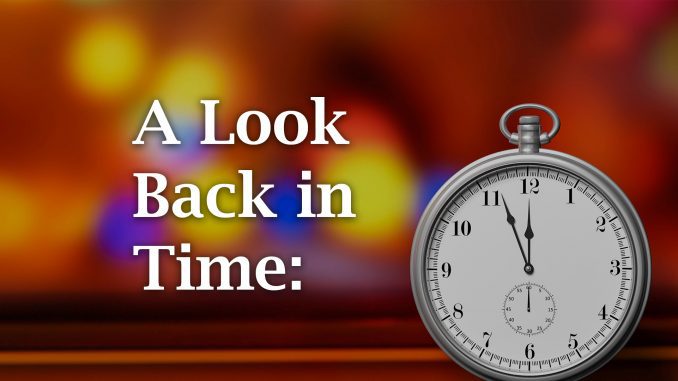 Now here's Sheridan Media's look back in time, to 100 years ago, by reporter Pat Blair as published in the Sheridan Enterprise newspaper on Sept. 16, 1920.
The Mills Printing company of Sheridan has received a contract for printing pamphlets and reports of Wyoming's Sixteenth legislature, which will convene next January.
J. O'Marr, acting for the mortgagees, at sheriff's sale today bought the flour mill property of the Sheridan Manufacturing company for just under $37,000, the sum being the amount of the property's indebtedness.
Ten birds that won prizes at the Sheridan County Fair were shipped today to Helena for show in the Montana State Fair there this week. About 20 birds will be shipped later this week from Sheridan to the Midland Fair in Billings.
For more lookbacks and to see the front page of today's Sheridan Enterprise, visit www.sheridanwyoming.com. For Sheridan Media, I'm Pat Blair, with a look at Sheridan County on Sept. 16, 1920.