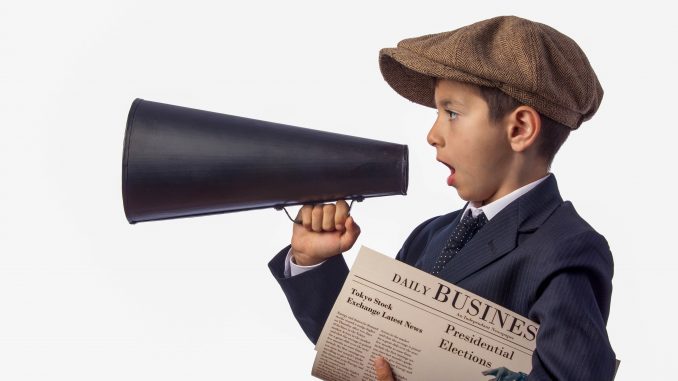 Sheridan Media reporter Pat Blair looks back in time, over 100 years ago, to the impact of Spanish influenza as reported in the pages of the Sheridan Enterprise in 1919.
Statistics of births and deaths in Sheridan county, released today, Jan. 8, by County Health Officer Hurd, show the tragic story of the flu epidemic here. These disclose a natural increase in the birth rate of 48, but a frightful bulge in the death rate during October and November, the months in which Spanish influenza was especially abundant and malignant in the county. Seventy-five deaths were reported in October, and 69 in November, compared to 18 and 19 deaths for the months in 1917.
Influenza claimed another victim earlier this week when George Barylah, 4 years old, died at Clearmont.