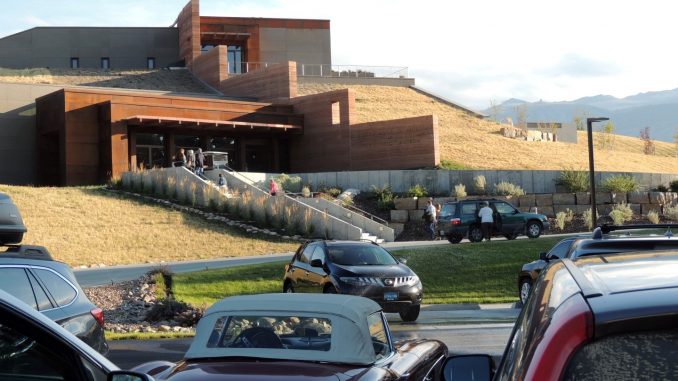 Nearly 40 works by well-known artists Edward Borein and Bill Gollings will be featured in a show starting Saturday at the Brinton Museum just outside Big Horn.
Highlighting prints, drawings and paintings from the museum's permanent collection along with oils by Gollings on loan from Whitney Benefits, the exhibit will be up through Sept. 7. General admission to the Brinton Museum during the 2020 season is offered free, thanks to the generosity of First Interstate Bank.
Borein was born in San Leandro, California, during the era of cattle drives along the California Western Coast and was a working cowboy before he established a career as a Western artist in New York City.
His studio there led to a friendship with Goelet and Edith Gallatin, who brought him to their newly established Gallatin ranch in Big Horn in 1911. They later introduced him to Bradford Brinton, whose Quarter Circle A Ranch later became the Bradford Brinton Museum and Memorial.
E. W. "Bill" Gollings was born in Pierce City, Idaho, and later became a working cowboy on the ranch of his brother, DeWitt, in Rosebud, Montana.
In addition to a love of the cowboy, Gollings had a passion for art. He later took up residence in Sheridan, where he became best known for his oils depicting cowboys and bucking broncs, ranch life and the history of the region.
His home and studio at the time were on the site of what is today the Henry A. Coffeen Elementary School.