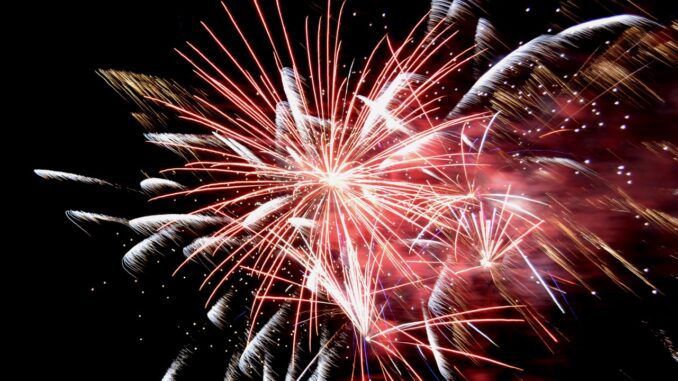 The annual Fourth of July Fireworks event will be Saturday night at the Big Horn Equestrian Center.
This is the 32nd year for the show, which is also a fundraiser for the Big Horn Lions Club. Gates will open at 5:30 p.m., and event organizers are asking that attendees not arrive earlier than that.
Food and drink vendors will be on-site, but attendees are welcome to bring their own refreshments as well. The Big Horn Equestrian Center clubhouse will be serving alcoholic beverages.
The Lions Club traditionally raises money during the event by assisting with parking. Attendees are encouraged to donate $10 at the gate, but donations are not required.
All food and beverage vendors will be following Wyoming Department of Health regulations to prevent the spread of COVID-19, and those attending the event are encouraged to wear masks when in close proximity to anyone not from their household.