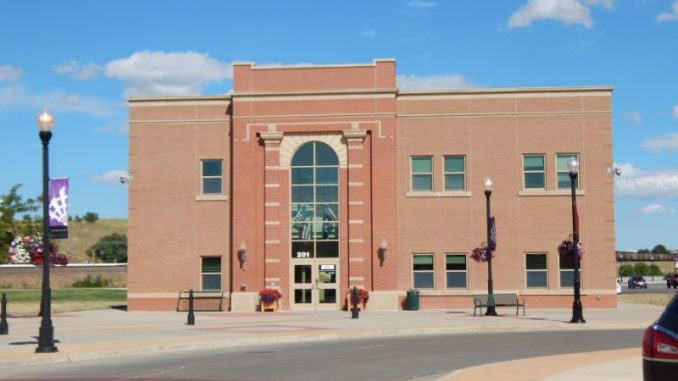 Sheridan County School District 2 is planning for some major cuts as district authorities prepare the budget for the year that starts on July 1.
District 2 Superintendent Craig Dougherty said Wyoming's Legislature voted on the education budget in March, the governor signed it into law and state lawmakers aren't planning a special session before June 30 at the earliest.
But, he said, the governor and legislators could still come in with budget cuts in the middle of the school district's fiscal year.
Dougherty said Governor Mark Gordon has mandated that state agencies with the exception of public schools look at a 20 percent cut in their budgets, while the University of Wyoming and the community colleges are looking at a 10 percent cut in the coming year and another 10 percent the year after that.
Dougherty considers those indicators of what may be ahead for Wyoming schools, and said he's been talking to legislators about that.
Dougherty said the global economic shutdown that resulted from the COVID-19 pandemic greatly impacted Wyoming's revenue picture, and in response, School District 2 halted as much spending as possible. He said the school district is looking at saving as much money as possible.
He said School District 2 already has the tightest budget, because the district doesn't spend unnecessarily.