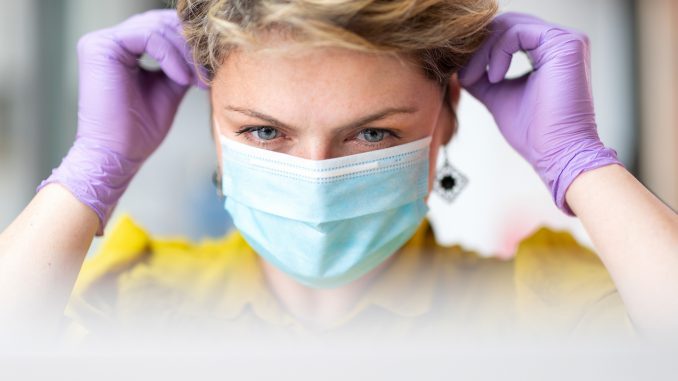 The Wyoming Office of Homeland Security is working with the Wyoming Business Council to provide personal protective equipment – known as PPE – to eligible businesses.
Businesses are encouraged to go online to fill out a survey so Wyoming Homeland Security can obtain an accurate count and schedule distribution of the equipment when it becomes available.
The PPE supplies, which include masks, gloves and hand sanitizers, are limited and may be distributed based on the size of the business. Due to current supply chain impacts, Homeland Security doesn't have a firm date on which the equipment will be available.
The survey can be found at https://hls.wyo.gov/. Because supplies are limited, distribution will be on a first come, first serve basis, so a timely response to this request is urged.