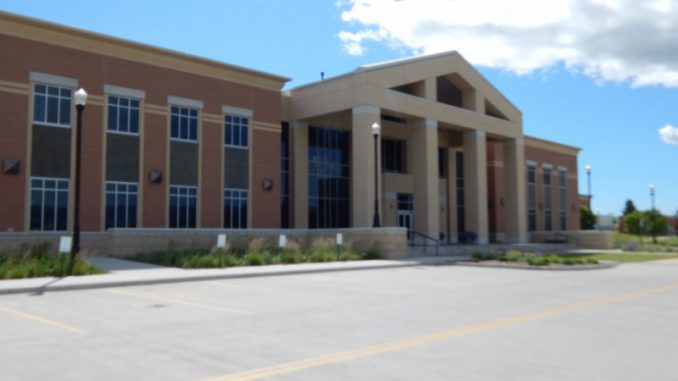 Emergency relief funds have been established for students at Sheridan and Gillette colleges and the Sheridan College Campus in Johnson County.
Jennifer Crouse elaborated on the funds at a meeting of Northern Wyoming Community College District trustees Wednesday night. She said the funds are to be used to help students with basic essential needs during the COVID-19 crisis.
Crouse, who is executive director of the Sheridan College Foundation and vice president of student affairs, said the funds amount to about $250 per student, and hopefully the colleges will start awarding the money within the next week.
She said the emergency funds will allow the colleges to help the students stay in school at this time.
Crouse said students apply for the funds on the college foundation website. Applications include a brief description of how the student would use the funds.
She said to date, over 200 students have applied for the funds.