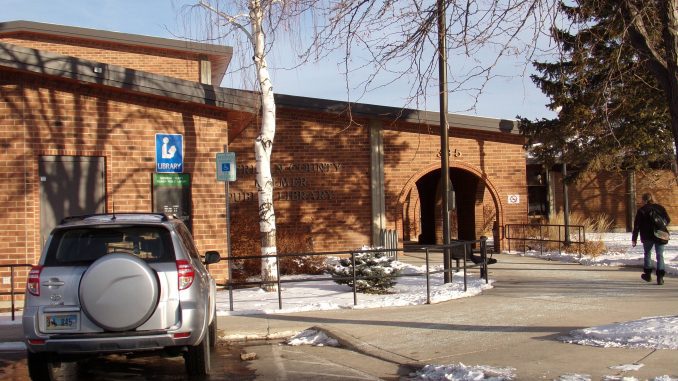 Cameron Duff, who's director of the Sheridan County Library System said he has a conference call with the American Library Association on Friday, and another call with state library officials Monday regarding re-opening procedures.
But, he said in an online meeting with library trustees Wednesday, when the libraries re-open is contingent on word from Wyoming Governor Mark Gordon.
In the meantime, though, Duff has sent a draft document dealing with library re-opening procedures to trustees.
Trustees will meet again next Wednesday, April 29, and consider action on the document at that time.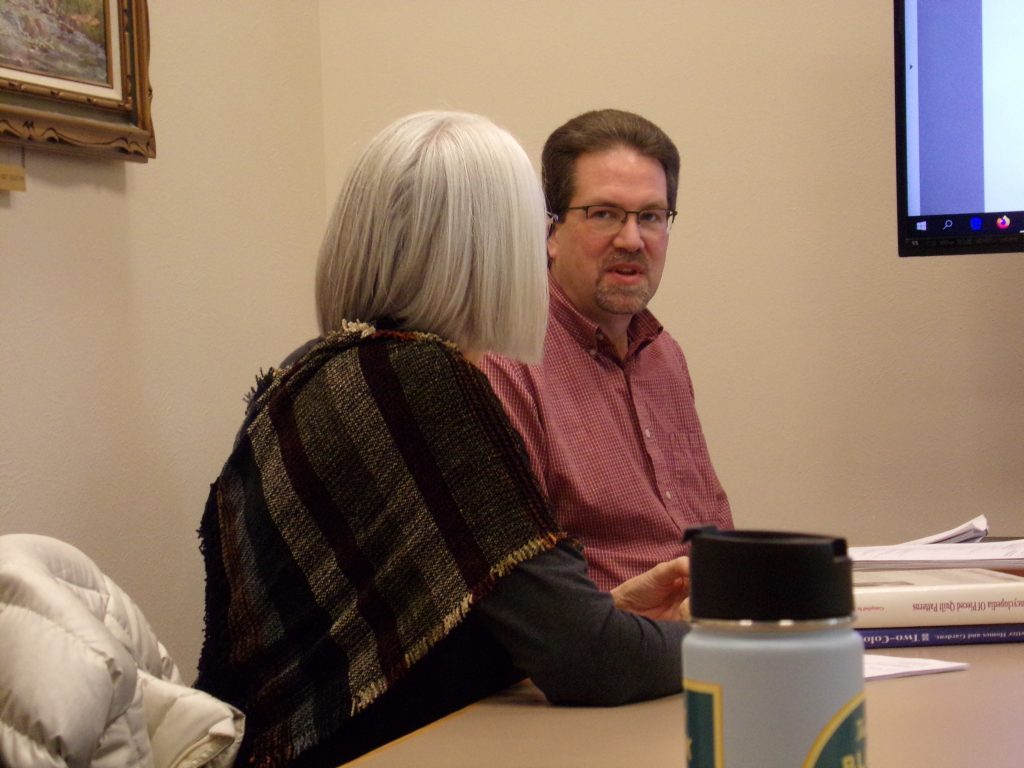 Sheridan County Fulmer Public Library and the branch libraries in Story, Ranchester and Clearmont have been closed since March 17. The three branch libraries are completely shut down, but the Sheridan Fulmer Library has been providing materials to be checked out via requests by phone.
Duff said the library gets new callers every day wanting access to materials. He said he knows the public is anxious for the libraries to re-open, but everyone has been very supportive of what the library is able to offer.
The library board expects to continue holding emergency meetings weeking via virtual conference calling until the library system does re-open.