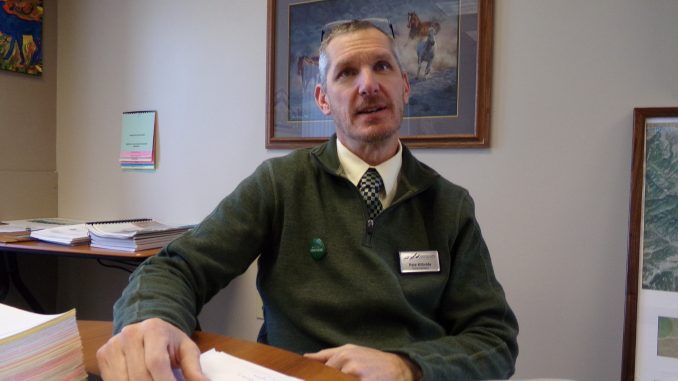 With schools closed in Big Horn, Ranchester and Dayton, and many activities canceled, Sheridan County School District 1 is still finding ways to keep employees busy.
And that includes the district's bus drivers. District Superintendent Pete Kilbride said the Legislature has given school districts authority to reassign school personnel.
Jeremy Smith, who's the district's business manager, said the district's overarching goal in terms of staff is to keep everybody employed to the fullest extent possible and commensurate with their regular working hours.
The question regarding the bus drivers was raised by trustee Clint Krumm, who noted that the benefits bus drivers receive depend on the hours the drivers work. He wanted to know whether any bus driver's benefits were in jeopardy.
Kilbride said no bus drivers are in jeopardy of losing their benefits at this time.